At Arizona Personal Defense we strive to provide the public with the tools and education necessary to defend themselves in real-world situations and scenarios.  Whether your goal is to understand the safety and use of firearms, acquire your permit to carry a concealed weapon or learn to defend yourself without the use of a firearm, we have a class that's right for you.  Our instructors are ideal for students of all skill levels and we have the ability to adapt instruction to everyone.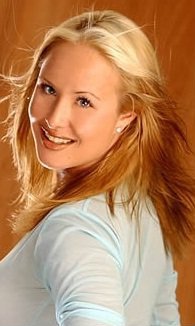 Whitney Wingfield is the owner and operator of Arizona Personal Defense.  Whitney is a certified instructor for the National Rifle Association in the following disciplines:
Pistol
Personal Protection Inside the Home
Home firearm Safety
Rifle
Whitney is also authorized by Arizona Department of Public Safety to teach the concealed carry classes throughout the State of Arizona.
Phone: (480) 788-8016